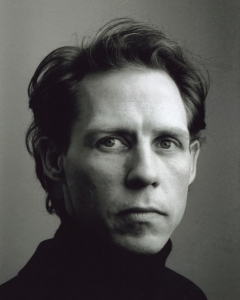 Bæhring Silver is an award winning Danish design studio and silversmith workshop. Our activities span many areas as Designer Silversmiths – Craftsmen and Artists – Organizers and Consultants – Lecturers and Teachers within the Danish and international Arts and Crafts community. In our Copenhagen studio we solve a wide range of tasks in design, model making, exhibition pieces, commissions and bespoke.
We mainly execute works in silver in one-off´s but are very happy to execute larger series and projects in alternative materials. All of our works are executed with the highest level of care, craftsmanship and finish. In case of need of other specialist support we call in skilled colleges from our extensive professional network. All experts in their fields. Our one goal is to solve any given project in cooperation with the client. Always in the best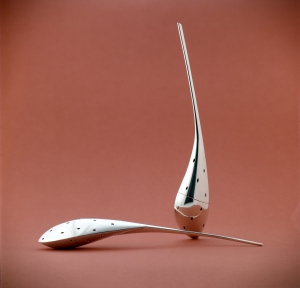 possible fashion and always in the highest quality. Please enjoy our web site that hopefully will further you an idea of the range of and stile of work that we have executed in the company´s 25 years of history. In case of any questions
please don't hesitate to call or mail us from the contact page.
Welcome
Lasse Bæhring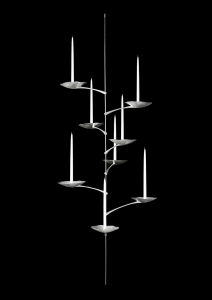 Bæhring Sølv er et prisvindende design studio og sølvsmedie. Vore aktiviteter spænder over mange områder som sølvsmededesign – håndværk og kunst – projekt forløb og konsulent arbejde – undervisning og foredrag i det Danske og internationale kunsthåndværk- og design miljø. I vores studio i København løser vi et bredt spekter af designopgaver, modelarbejder, udstillingsstykker og bestillinger i både eget og kunders design. Vores kerneområde er unikke sølvarbejder og objekter men vi udfører også gerne seriearbejde og projekter i alternative materialer. Alle opgaver bliver løst med højeste omsorg for kvalitet i udførsel og aflevering. I tilfælde af behov for eksterne specialister indhenter vi assistance fra vores udvidede professionelle
netværk. Alle eksperter på deres felt. Vores eneste mål er at løse enhver opgave optimalt i samarbejde med vore kunder. Altid på bedst mulige vis og altid i højeste kvalitet. Vi håber at denne hjemmeside vil viderebringe en ide om hvilket omfang og stil vi arbejder i gennem firmaets 25 årige historie og erfaring. I tilfælde af eventuelle spørgsmål om stort eller småt så ring eller mail os venligst fra kontaktsiden.
Velkommen
Lasse Bæhring